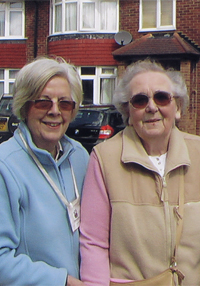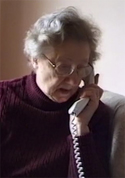 Client Registration.
If you would like to register as a Care client, register on behalf of a relative, friend or neighbour or simply know more about services Care could offer, please ring the above Care telephone number during the times specified and speak to one of our volunteers.
Care will use any information you provide for the sole purpose of letting you know more about the services offered by Care.
If you, or any other person nominated, subsequently become a client of Care, we will only use this information, and other information you, or they, may provide us with in the future, for the purpose of providing voluntary services as outlined in this site.
We will not disclose this information to any person outside Care or any external organisation, except in order to provide said voluntary services or other services as requested.